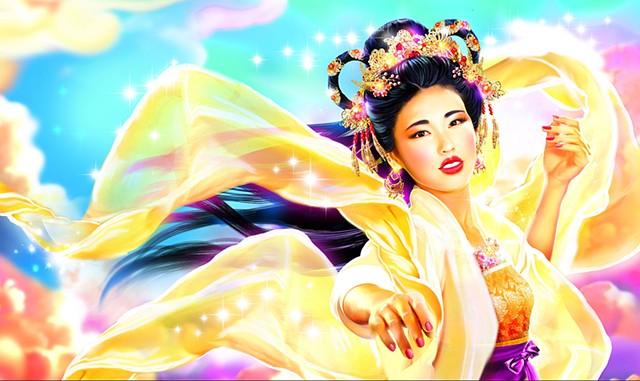 Hello, welcome to the Art of Mandy Napper. I am an artist living and working in Atlanta, Georgia specializing in high quality illustration, animation and motion graphics for slot machine games.
I also love to paint in watercolor, acrylic and oils.
Please contact me for any questions about commissions or a resume.